Assessment of the distinctive character of three-dimensional trademarks: the need for a remarkable shape.
Case T-313/17, UE Court, 3 october 2018, Wajos GmbH c/. EUIPO
In December 2015, Wajos GmbH filed before EUIPO the following three-dimensional trademark application for the shape of a container in relation to goods in classes 29, 30, 32 and 33.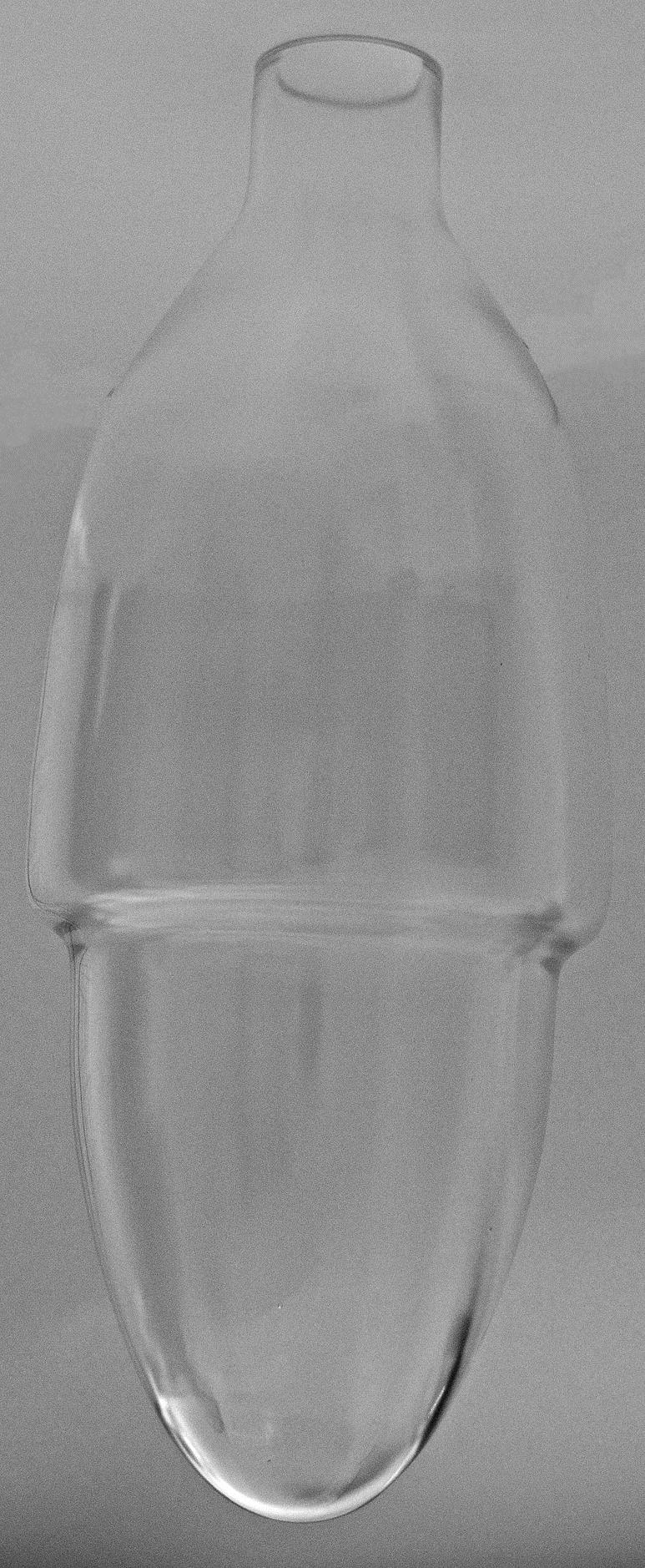 The Office refused its registration on the ground of lack of distinctiveness, which was subsequently confirmed by the Board of Appeal.
The holder brought the case before the European Union Tribunal, which, on last 3 October, put forward the following arguments to cancel the EUIPO's decisions:
The combination of the elements that constitute the mark applied for is truly specific and cannot be considered as common;
All these elements together give rise to a remarkable shape which, taken as a whole, is easily memorable by the relevant public;
The combination of these elements gives it a particular appearance, which, taking into account the overall aesthetic outcome, differentiates it from the usual bottles on the market
Finally, the Court acknowledged that, while the average consumer does not generally presume that the shape of a product can be an indication of origin, in the present case, "the exceptional nature, having regard to the habits in the sectors concerned, of the way in which the products are presented in the form of the mark applied for, makes it possible for this trademark to indicate the commercial origin of the products claimed".
This decision should have repercussions on the way in which the distinctiveness of three-dimensional marks is assessed by the offices and, in particular, on the overall impression produced by the requested three-dimensional mark application and on its specific, remarkable and memorable nature by consumers in relation to customs in the sector concerned.
Publication date: December 2018
IP ALERT : IP ALERT Trademarks, Designs and Models

Subject(s) : Designs and Models

Back to list