Lavoix is hiring
Play a part in innovation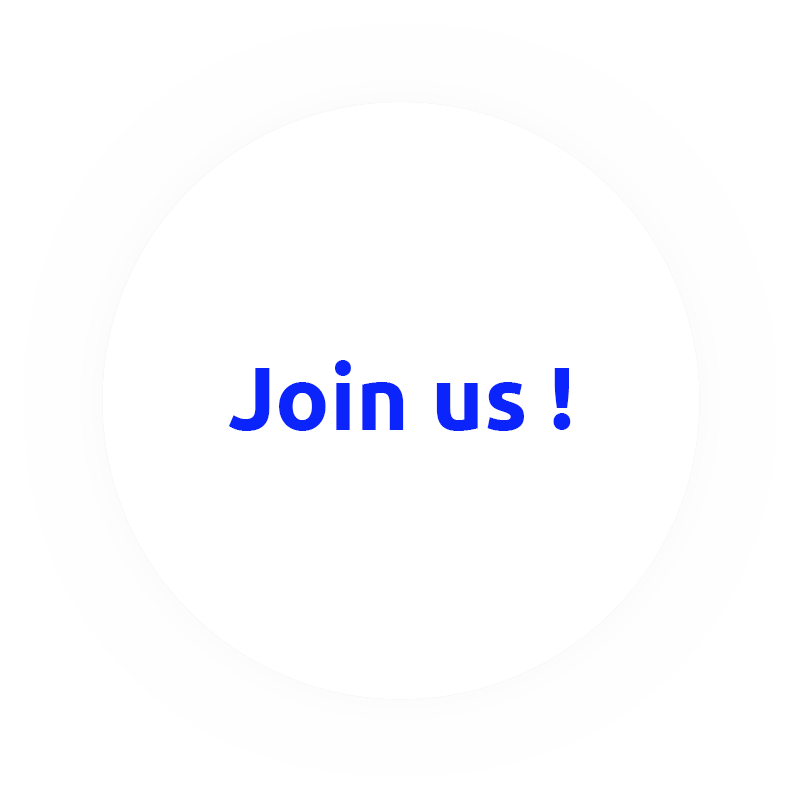 Lavoix is constantly looking for new talent to join its teams of IP professionals in France, Germany, Italy, Luxembourg, and Switzerland.
Lavoix brings together a variety of profiles: Engineers, lawyers, administrative departments and central services (general resources, communication, accounting, IT, quality, etc.).
Each team works closely together to ensure a consistent quality of service. Lavoix has defined three priority areas: Customer relations, communication and quality.
Lavoix makes it a point of honour to develop its employees by offering them new opportunities as soon as possible (management, internal mobility, training, etc.). The attractive remuneration policy is based on individual and collective performance.
Lavoix regularly trains its engineers and lawyers, in particular to qualify them as Intellectual Property Attorneys (CPIs in French) or as European representatives in the case of engineers, to enable them to further their careers.

| Indicators | Score Earned |
| --- | --- |
| Pay gap | 35/40 |
| Differences in individual raises | 35/35 |
| Raises received after returning from maternity leave | 15/15 |
| Gender equity among the 10 highest earners | 5/10 |
Professional equality index
90%
See offers
Current vacancies in our teams