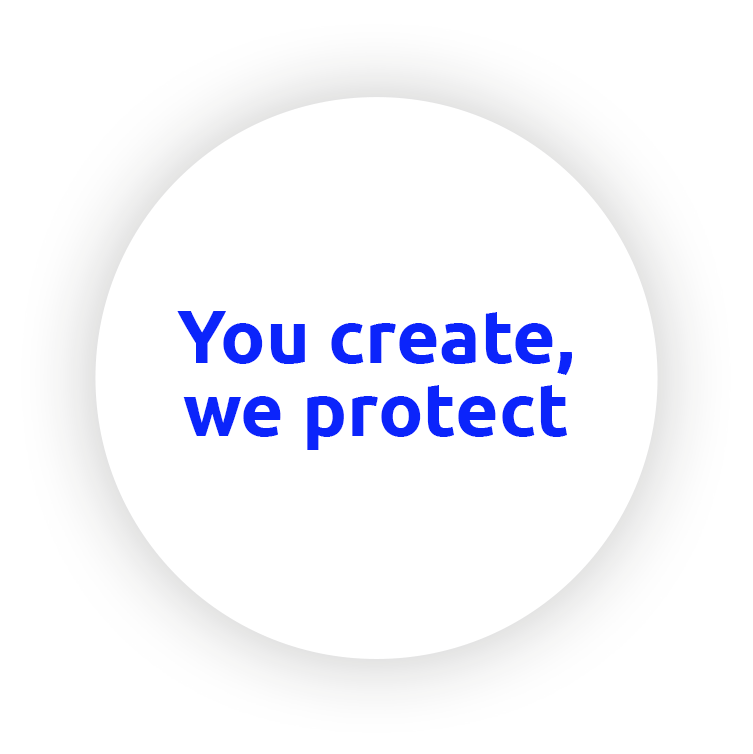 Protect your ideas of tomorrow
Lavoix can help you protect, promote and defend your innovations and creations, no matter your area of business or the size of your company
Lavoix is active in the field of patents, trademarks, designs, domain names and copyrights. A dedicated team of lawyers advises you on all cross-cutting legal aspects of your intellectual property (IP) strategy.
Lavoix advises a wide range of companies and public-sector entities: large companies, SMEs, universities, research centres, and public laboratories Lavoix also offers a dedicated programme for start-ups.
Featured
The Enlarged Board of Appeal issued a decision on the consolidated referrals G 1/22 and G 2/22, ruling that the EPO is competent to assess entitlement to priority and that the "PCT joint applicants" approach is valid.
Patent fees will increase up to 36% in Canada as from January 1st, 2024.
Newsletter sign-up
Please select the news you would like to receive
A key IP player in Europe
In order to be ever closer to its customers, Lavoix has gradually expanded its presence in France (Paris, Lyon, Toulouse, Rennes, Lille, Nantes, Nice, and Grenoble) and Europe with offices in Germany (Munich) and Italy (Milan), in Luxembourg, and Switzerland (Lausanne).
Lavoix also benefits from a network of partners throughout the world.