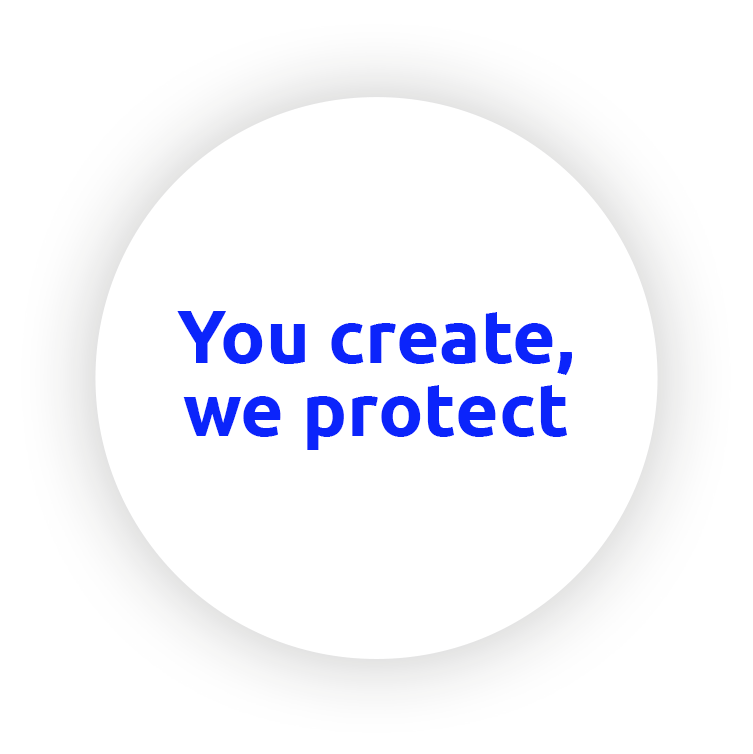 Protect your ideas of tomorrow
Lavoix can help you protect, promote and defend your innovations and creations, no matter your area of business or the size of your company
Lavoix is active in the field of patents, trademarks, designs, domain names and copyrights.
Lavoix advises a wide range of companies and public-sector entities: large companies, SMEs, universities, research centres, and public laboratories. Lavoix also offers a dedicated programme for start-ups.
News
In November 2021, a Technical Board of Appeal referred to the Enlarged Board of Appeal regarding the notion of Plausibility and how it should be approached before the EPO.
The decision of the General Court of European Union (December 7, 2022, T-623/21, EU:T:2022:776, Puma SE / EUIPO – Vaillant GmbH) has been widely commented by the IP community.
Newsletter sign-up
Please select the news you would like to receive
A key IP player in Europe
In order to be ever closer to its customers, Lavoix has gradually expanded its presence in France (Paris, Lyon, Toulouse, Rennes, Lille, Nantes, Nice, and Grenoble) and Europe with offices in Germany (Munich) and Italy (Milan), in Luxembourg, and Switzerland (Lausanne).
Lavoix also benefits from a network of partners throughout the world.