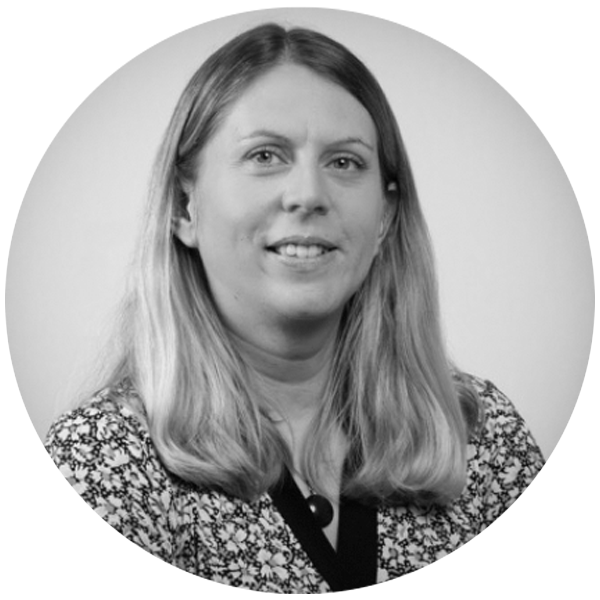 Practice areas
Patent prosecution
Patent Litigation
Strategy
Audit
Aline SAVARIN

European Patent Attorney | French Industrial Property Attorney
FRANCE
Aline SAVARIN joined Lavoix in 2013 after several experiences, in particular in a French group that is a key player in the field of yeasts and fermentation, as well as in a patent and trademark firm.
Technology areas
Education
Graduate from the Center for International Intellectual Property Studies (CEIPI), 2008

Engineer, FrenchSchool of Life Sciences (Institut National Agronomique Paris-Grignon), 2002
Professional experience
With a degree from the Paris-Grignon National Agronomic Institute and a doctorate in Biology, Aline SAVARIN provides Lavoix's clients with true expertise in drafting new patent applications and monitoring grant proceedings in France and abroad. Thanks to her knowledge of companies and their issues, Aline SAVARIN also advises on crosscutting issues, in close collaboration with Lavoix 's lawyers and attorneys. Aline also conducts patentability, validity and freedom to operate studies, as well as opposition proceedings.
Her main areas of work are agri-food, biotechnologies, molecular and cellular biology, plant biology, biochemistry, as well as cosmetics and pharmaceutical products.
Aline SAVARIN works for scientific and technological public research institutes, in particular specialized in medical research, startups and private groups in the medical sector and agri-food.
Newsletter sign-up
Select your interests / topics
and stay up-to-date with the IP market