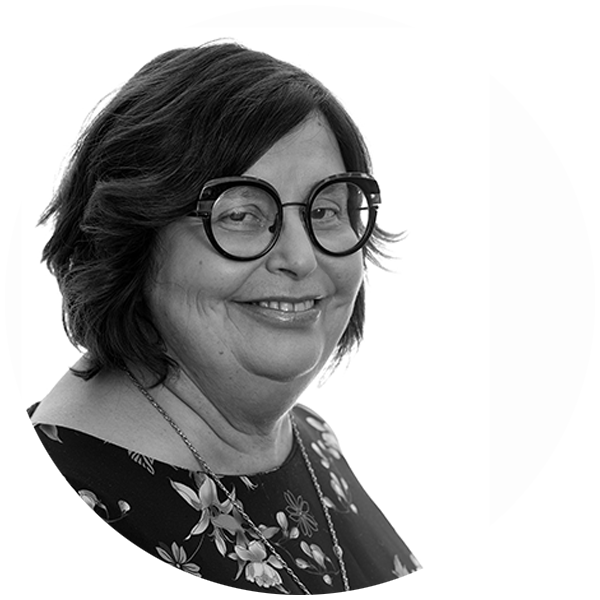 Practice areas
Trademark and DM procedures
Trademark and DM disputes
Copyright
Domain names
Unfair Competition
Contracts
Strategy
Audit
European Trademark and Design Attorney | French Industrial Property Attorney
FRANCE • SWITZERLAND
Beatrice DAUBIN joined Lavoix in 1999, after working in the legal department of a major luxury company, then in a Patent and Trademark Law Firm in Paris. She is a partner and a member of the Executive Committee.
Technology areas
Education
Postgraduate degree in Franchising, 1987

Master in Business Law, 1986
Professional experience
Béatrice has more than 30 years of experience, both within France and on an international scale, in trademarks, models and copyrights. Her experience touches on every aspect of trademark and model protection, namely: filing, registration, opposition, invalidity and/or revocation proceedings, portfolio management and optimization, determining and establishing clients' intellectual property policies and orienting their strategic and commercial interests, prior art searches, infringement, unfair or parasitic competition.
Béatrice manages complex opposition files as well as trademark and model invalidity suits, and advises clients in an international setting, including pointed negotiations, the drafting of contracts and agreements, and intellectual property audits. Béatrice has developed a particular expertise in models and tridimensional trademarks.
Béatrice DAUBIN represents a customer base ranging from individuals and businesses of varying sizes to large groups. She has recognized experience in particular in the luxury (perfume, jewelry, cosmetics, ready-to-wear, couture), pharmacy and agri-food sectors.
Béatrice runs a team of lawyers, department managers and section heads, paralegals and assistants on the different Lavoix sites.
Béatrice DAUBIN is also a member of the INTA (International Trademark Association) and the AIPPI (International Association for the Protection of Intellectual Property), the GRAPI, (Groupe Rhône-Alpes pour la protection de la Propriété Intellectuelle [Rhône-Alpes Group for the Protection of Intellectual Property]) and the PTMG (Pharmaceutical Trademark Group).
Newsletter sign-up
Select your interests / topics
and stay up-to-date with the IP market