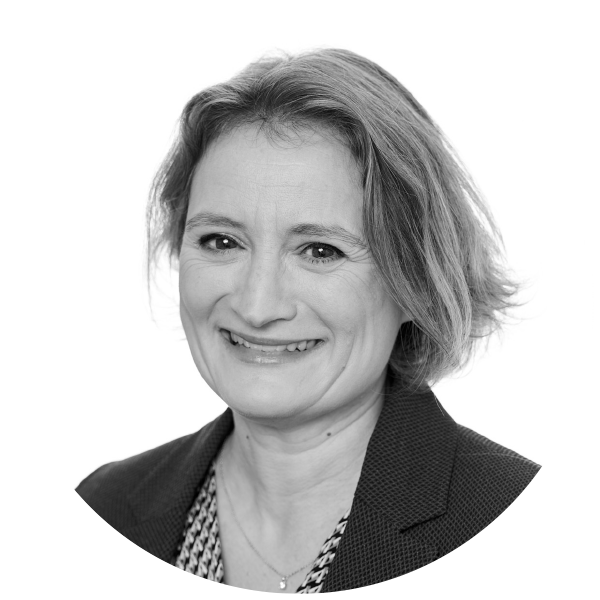 Practice areas
Patent prosecution
Patent Litigation
Strategy
Audit
European Patent Attorney | French Industrial Property Attorney
FRANCE
Graduated with a chemical engineering degree and a PhD, Céline BOURNEUF joined Lavoix in 2008 after 5 years of experience in R&D within Research laboratories. She is a Lavoix partner since 2013.
Technology areas
Education
Graduate from the Center for International Intellectual Property Studies (CEIPI), 2009

Post doctoral position, Medicinal Chemistry, 2007

Ph.D., Organic Chemistry, 2005

Postgraduate Certificate in Organic Chemistry, Ecole Polytechnique, 2002

Chemical Engineer, Ecole Nationale Supérieure de Chimie de Paris (ENSCP), 2002
Professional experience
Céline has solid experience in chemistry and a strong appetite for Research. She brings her expertise to different areas of chemistry: material science, metallurgy, polymers, pharmaceutical products, cosmetics, formulation, and process.
She develops IP strategies and helps clients from university research to industry and from SMEs to multinationals.
Céline is in particular responsible for drafting new patent applications, handling grant procedures in France and abroad, handling opposition and appeal proceedings, and conducting patentability, validity and freedom to operate studies.
Céline has worked at Lavoix's office in Grenoble since 2015.
Newsletter sign-up
Select your interests / topics
and stay up-to-date with the IP market