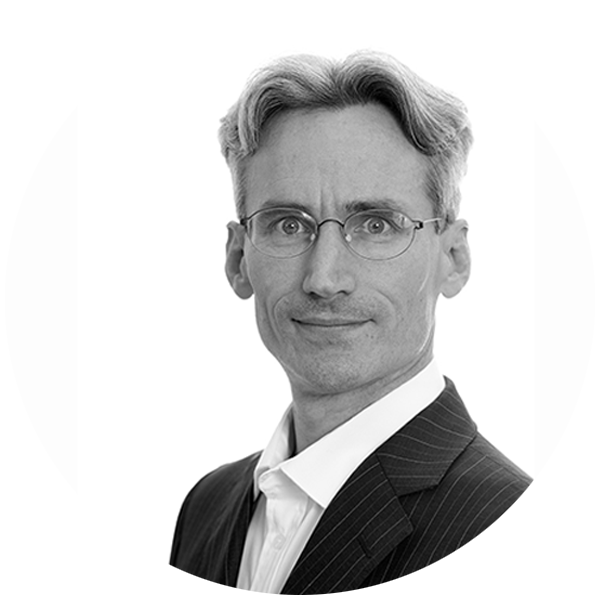 Practice areas
French Industrial Property Attorney
FRANCE
A graduate of the ENSTA and holder have an MBA from McGill University in Montréal, François-Marie ALBERTINI joined LAVOIX in 2019 after various professional experience, in particular within a French group that is a world leader in mineral specialties for industry as well as within a French consulting company in international strategic, technological commercial watch.
Technology areas
Education
MBA en Management, McGill University, 2009

General Engineer, ENSTA, 1998
Professional experience
François-Marie ALBERTINI works with Lavoix clients to draft new patent applications. He is also responsible for monitoring grant procedures in France and abroad, and conducting patentability, validity and freedom to operate studies.
Today, his past professional experience gives him very good knowledge of the company and its limitations. Thus, François-Marie ALBERTINI works in close collaboration with the Lavoix partners on behalf of large international groups in various industrial sectors.
newsletter sign-up
Select your interests / topics
and stay up-to-date with the IP market