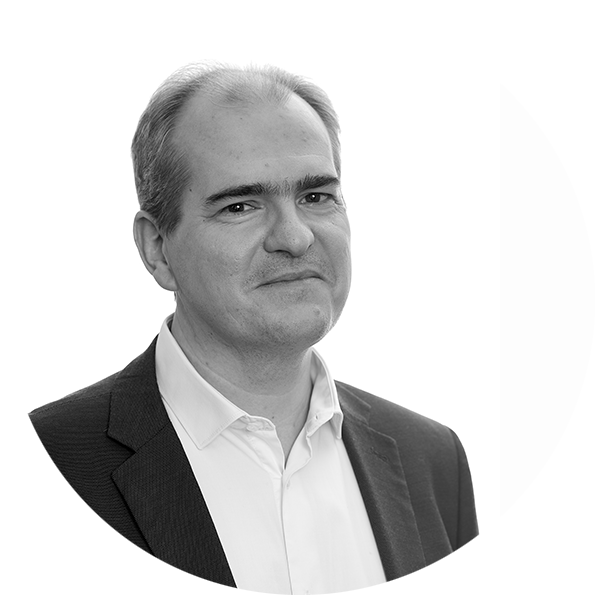 Practice areas
Patent prosecution
Patent Litigation
Unfair Competition
Contracts
Strategy
Audit
European Patent Attorney | French Industrial Property Attorney
FRANCE
Guillaume GRAND arrived at Lavoix in 2000 and has been a partner since 2008.
Guillaume has mastered the aspects of his job as an IP Attorney, from drafting patent applications and their examination by the national patent offices to patent disputes to consultations on the validity and exploitation of patent rights. In particular, he regularly participates in Oral Procedures before the European Patent Office and handles legal actions.
Technology areas
Education
Graduate from the Center for International Intellectual Property Studies (CEIPI), 2003

Engineer, Ecole Centrale de Lyon, 2000
Professional experience
Guillaume thus passionately tackles the IP issues facing many industrial companies, supporting their development strategies and providing them with practical expertise.
Broadly speaking, his technical field is mechanics, with particular experience in medical and surgical devices, industrial processes, health and wellness equipment (childcare, agri-food, body care, etc.) and temperature-controlled equipment. However, his initial training as a Centrale engineer allows him to understand a broad range of inventions.
He is also a member of the GRAPI (Groupe Rhône-Alpes pour la protection de la Propriété Intellectuelle [Rhône-Alpes Group for the Protection of Intellectual Property]).
Newsletter sign-up
Select your interests / topics
and stay up-to-date with the IP market