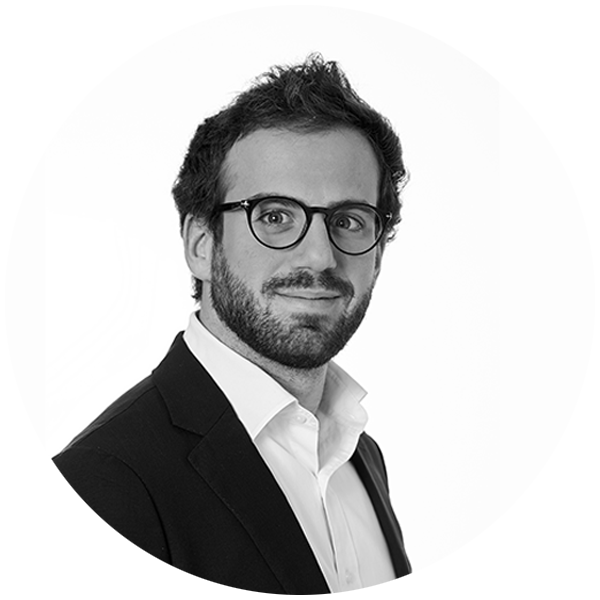 Practice areas
After several experiences in R&D in international groups working in the pharmaceutical field, Louis BRONSTEIN joins Lavoix in 2022.
Technology areas
Education
PhD in Chemistry and Pharmacotechnics, University of Paris-Saclay, Université Paris-Saclay, 2022

Engineer ENSCM option "Fine organic chemistry", Ecole Nationale Supérieure de Chimie de Montpellier (ENSCM), 2018

Master 2 of Research "Chemistry of Biomolecules for Life", University of Montpellier, 2018
Professional experience
Graduated from the University of Montpellier and ENSCM (National Graduate School of Chemistry of Montpellier) and with a Ph.D from the University Paris-Saclay, Louis provides Lavoix's clients with true expertise in drafting new patent applications and monitoring patent proceedings in the field of organic chemistry, polymers, materials chemistry and formulation.
Thanks to his experience with R&D, Louis is also involved in studies on patentability, validity and freedom of operation.
Louis BRONSTEIN works closely with the partners of Lavoix, mainly for large international groups and public research entities.
Newsletter sign-up
Select your interests / topics
and stay up-to-date with the IP market