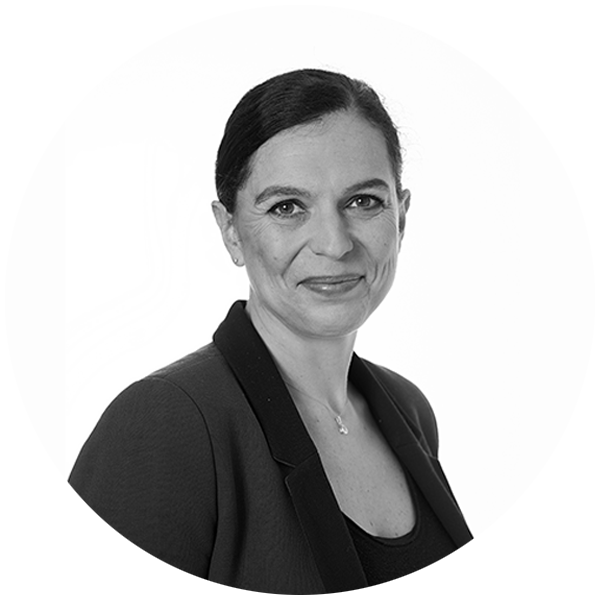 Practice areas
Patent prosecution
Patent Litigation
Marie-Anne MILON

French Industrial Property Attorney | European Patent Attorney
FRANCE
After having worked for 8 years as an engineer in a patent and trademark firm with a presence in France and abroad, Marie-Anne MILON joined Lavoix in 2016.
Technology areas
Education
Graduate of the Centre for International Intellectual Property Studies (CEIPI), 2010

PhD in Electronics, Institute of Electronics and Telecommunications (IETR), 2007

Masters Degree in Electronics and Communication Systems, Rennes, 2004
Professional experience
With a degree from the Rennes INSA in Electronics and Communications Systems, and a Doctorate in Electronics done at the Rennes Electronics and Telecommunications Institute, Marie-Anne delivers true expertise to Lavoix's clients in drafting new patent applications as well as monitoring grant proceedings in France and abroad.
Thanks to her professional qualifications and her specialized training in electronics, Marie-Anne MILON is also responsible for handling oral proceedings as well as oppositions relative to electronics, telecommunications, childcare, mechanics, software and the automotive industry (autonomous vehicles) and route planning. Marie-
Anne also conducts essentiality studies with Lavoix clients in addition to standards studies.
Marie-Anne MILON works in close collaboration with the Lavoix partners primarily for large groups of specialized in aerospace, defence, security, land-based transportation and telecommunications.
newsletter sign-up
Select your interests / topics
and stay up-to-date with the IP market