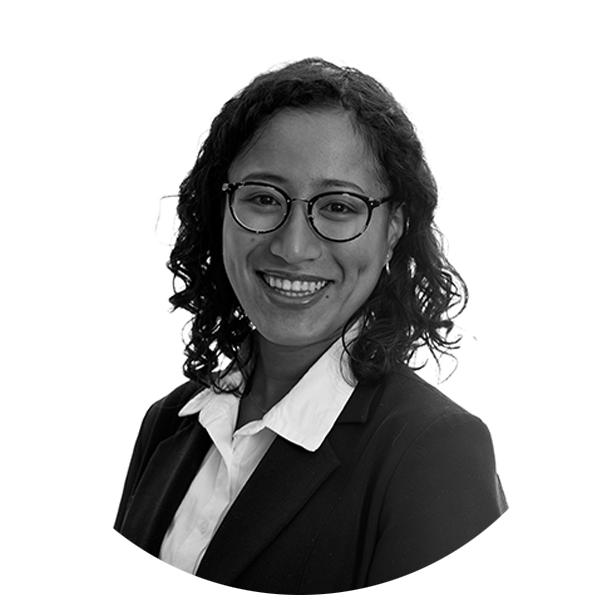 Practice areas
Olivia JEANNE

Olivia Jeanne joined Lavoix in 2022 and works mainly on mechanical and electronic patents.
Technology areas
Education
Master of Science in Biological and Biomedical Engineering, McGill University, 2022

Engineer, Ecole Centrale Lyon, 2022
Professional experience
A graduate of Ecole Centrale Lyon, Olivia Jeanne also holds a research master's degree in biotechnology and biomedical engineering from McGill University (Canada).
She then worked in a university laboratory on disease diagnosis using artificial intelligence.
newsletter sign-up
Select your interests / topics
and stay up-to-date with the IP market