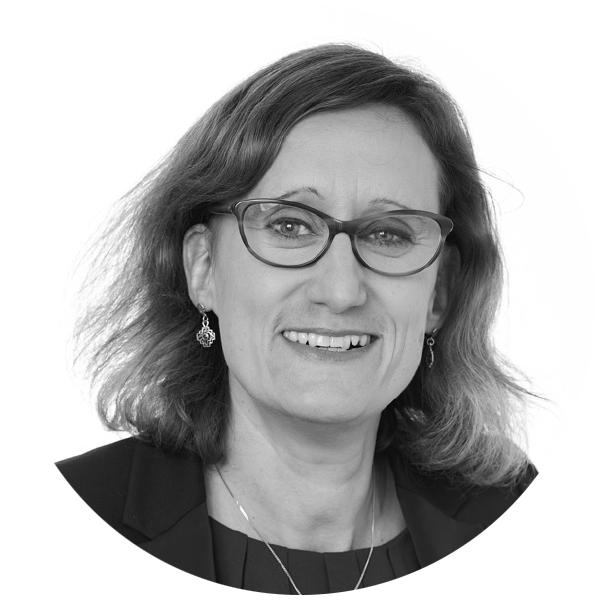 Practice areas
Patent prosecution
Patent Litigation
Unfair Competition
Contracts
Strategy
Audit
European Patent Attorney | French Industrial Property Attorney
FRANCE
An engineer by training, Stéphanie LAVÉ joined Lavoix in 2007 after a first experience of 7 years as a patent engineer in the pharmacy, chemistry and biotechnology field.
Technology areas
Education
Graduate from the Center for International Intellectual Property Studies (CEIPI), 2004

Chemical Engineer, Ecole Nationale Supérieure de Chimie de Lille (ENSCL), 1999
Professional experience
Her expertise in organic and mineral chemistry, biochemistry, pharmacy, cosmetics and materials allow her to support large businesses as well as SMEs and public research organizations in the implementation of their IP strategies.
Stéphanie LAVÉ is in particular responsible for patentability studies and drafting new patent applications, and monitors grant procedures in France and abroad, as well as opposition procedures before the European Patent Office. Stephanie's expertise also includes conducting freedom to operate and validity studies.
newsletter sign-up
Select your interests / topics
and stay up-to-date with the IP market