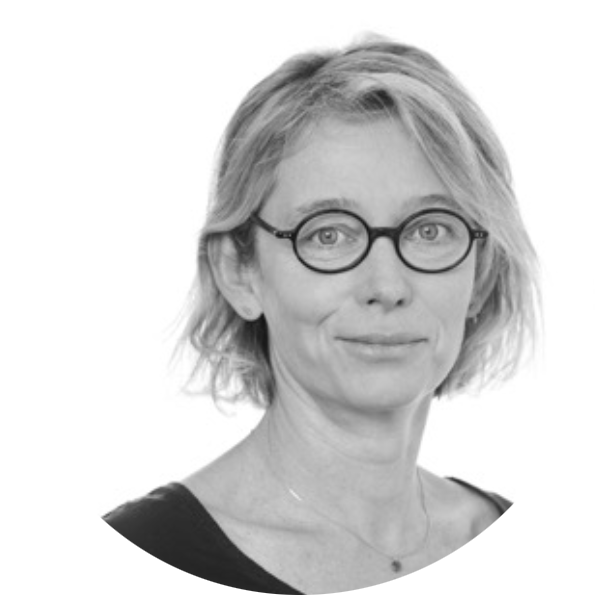 Practice areas
Patent prosecution
Patent Litigation
Unfair Competition
Contracts
Strategy
Audit
Stéphanie MICHIELS
Partner
European Patent Attorney | French Industrial Property Attorney | Chartered Patent Attorney (Associate), Eligible for admission onto the UK Patent Attorneys Register
FRANCE • GERMANY
An engineer by training, Stéphanie MICHIELS joined Lavoix in 2003 after professional experience in the patent Department of a pharmaceutical multinational and major IP firms in London.
Technology areas
Education
Master 2 Intellectual Property Law in the Knowledge Economy, 2017

"Patent Litigation in Europe", 2014

Graduate from the Center for International Intellectual Property Studies (CEIPI), 1997

Specialization in biochemistry, University of Paris VII, 1997

Graduate in organic chemistry (Eng. EHICS), 1996
Professional experience
Stéphanie acquired specific expertise in various chemical fields, and specifically pharmaceutical chemistry. She regularly works for clients in the life sciences and materials fields.
With experience in European and French patent law, in the private sector and industry, in France and the United Kingdom, she supports various structures in protecting and leveraging their intangible assets. She also works in drafting patent applications, examining French, European and foreign patent applications, and oppositions and appeals before the EPO and the courts.
She also conducts validity studies, freedom to operate studies, and portfolio audits, in particular in the context of Due Diligence.
Newsletter sign-up
Select your interests / topics
and stay up-to-date with the IP market