View and manage your IP portfolio online
IP data2 offers access to your IP portfolio via a secure extranet site, in the office, at home, or on the road.
Consult and export all the documents related to each file: Patent applications, analyses, official letters,prior art, trademark identifications, models, invoices, etc. (subject to their presence in our database, particularly for old files).

View a list of all current deadlines and access each file directly.

Manage your entire IP portfolio: Multi-criteria searches and information extracts into Excel files.
Access all other LAVOIX tools from the platform:
With IP DATA², you can manage the list of users and their rights on your own.
IP DATA² allows you to create your own queries and extractions. Lavoix can also draw up specific lists that were not initially planned and make them available to you in IP DATA², at a predefined frequency.
Access all other LAVOIX tools from the platform

EasyPATENT
EasyPATENT to send your instructions, get quotes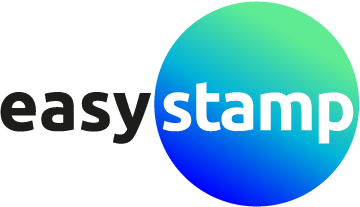 EasySTAMP
EasySTAMP to time-stamp your documents online

EasyTransfer
EasyTransfer for fast and easy document transfer
Inscription newsletter
Sélectionnez vos sujets et restez au courant de nos dernières informations